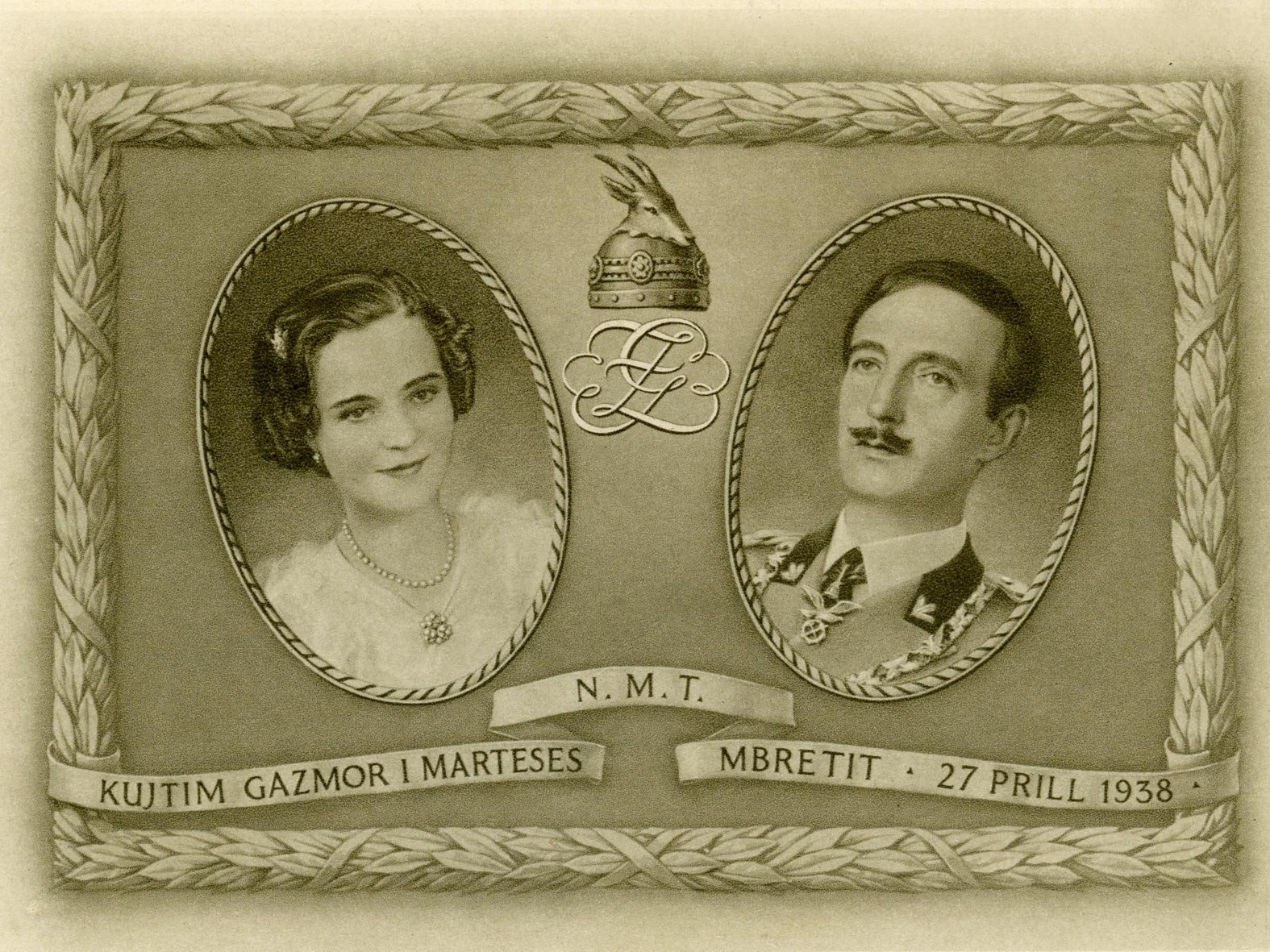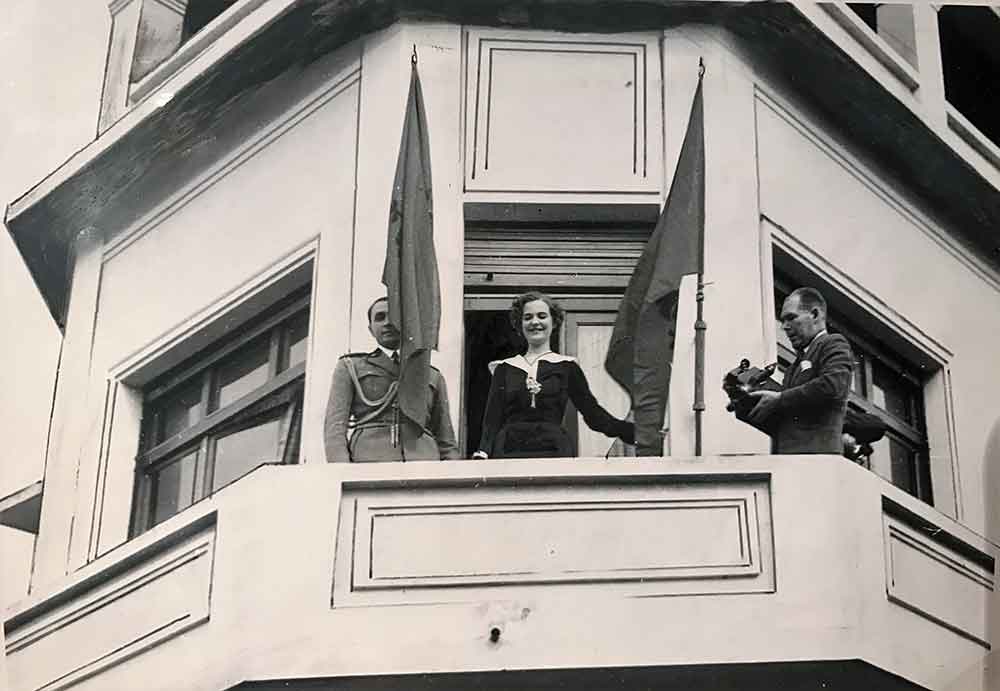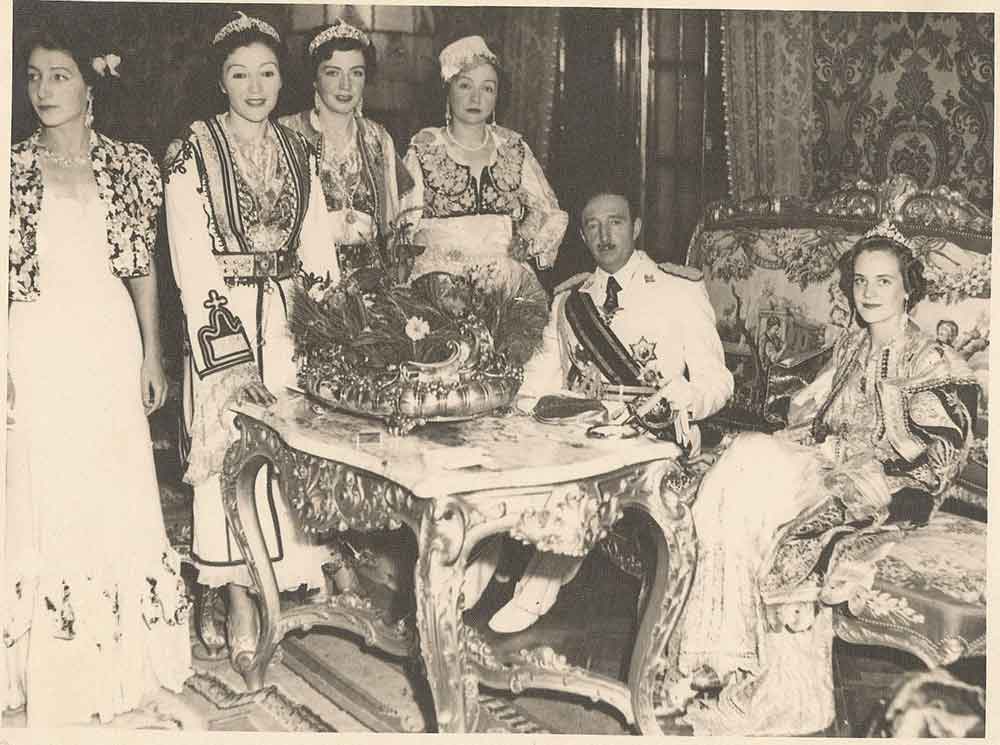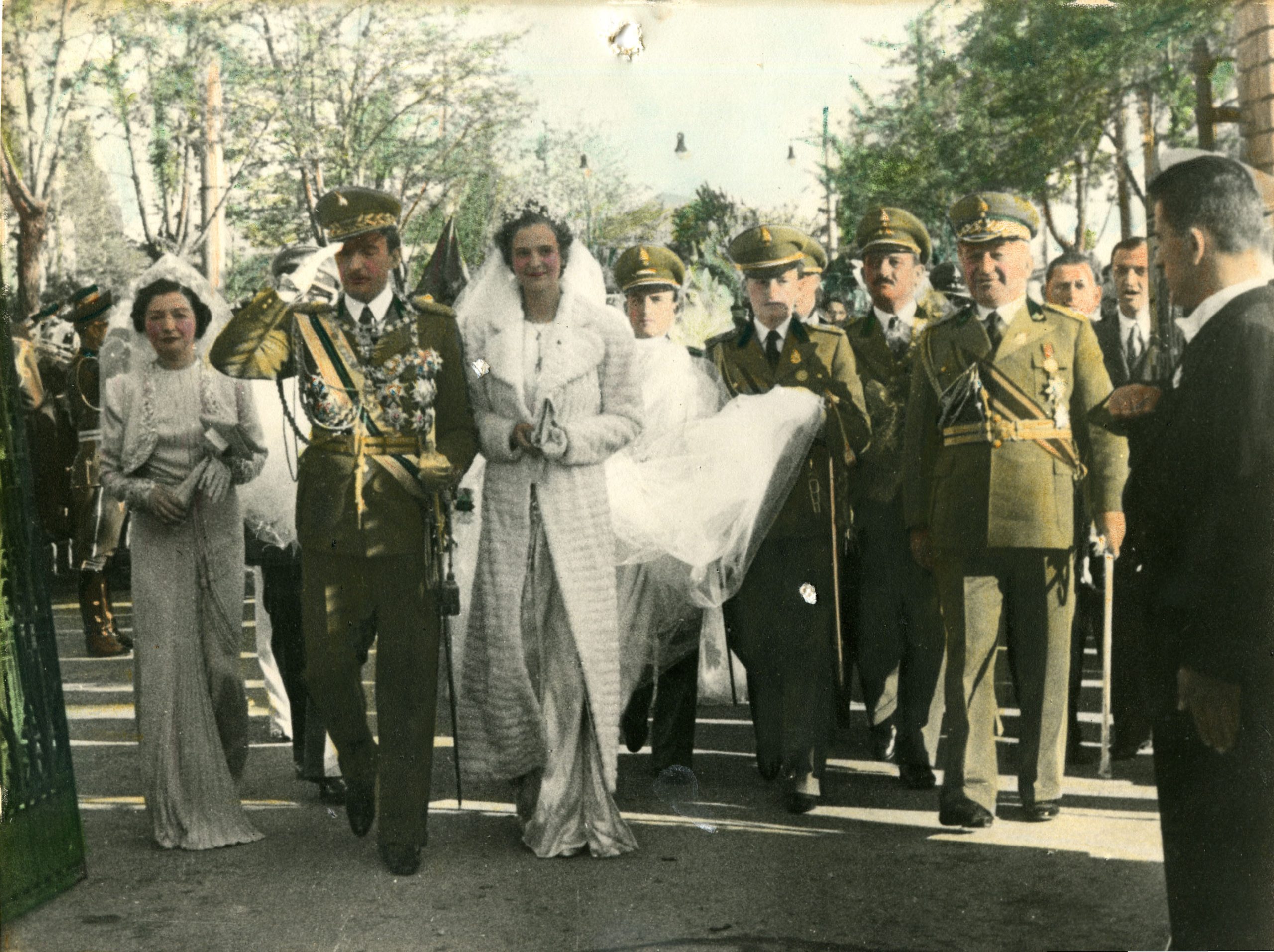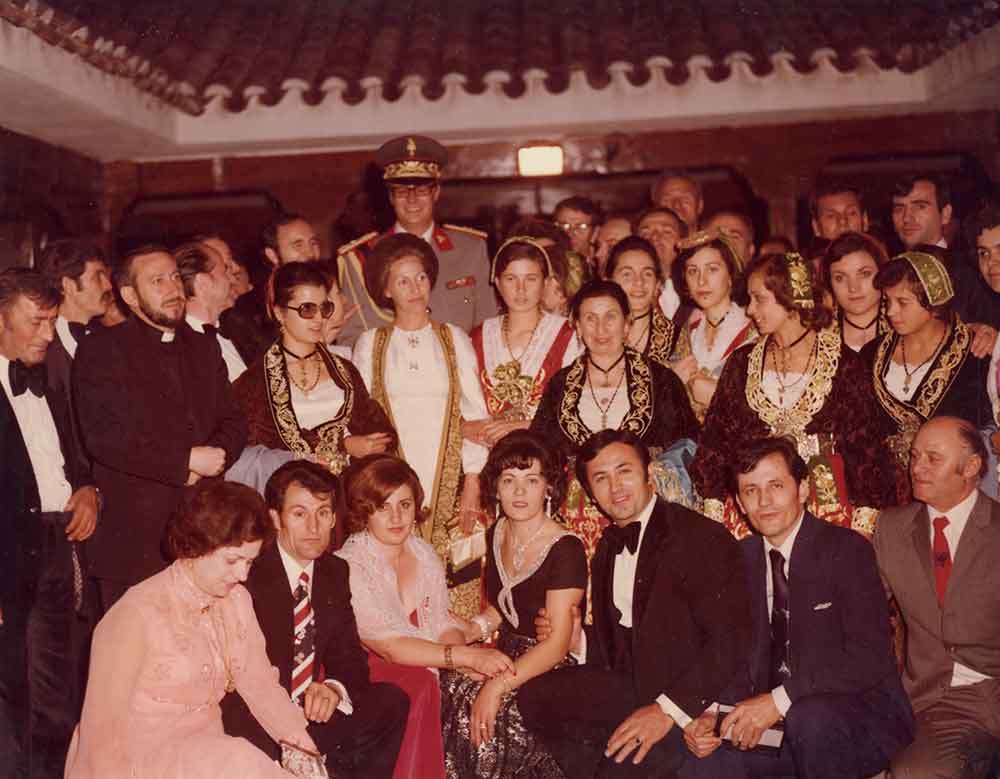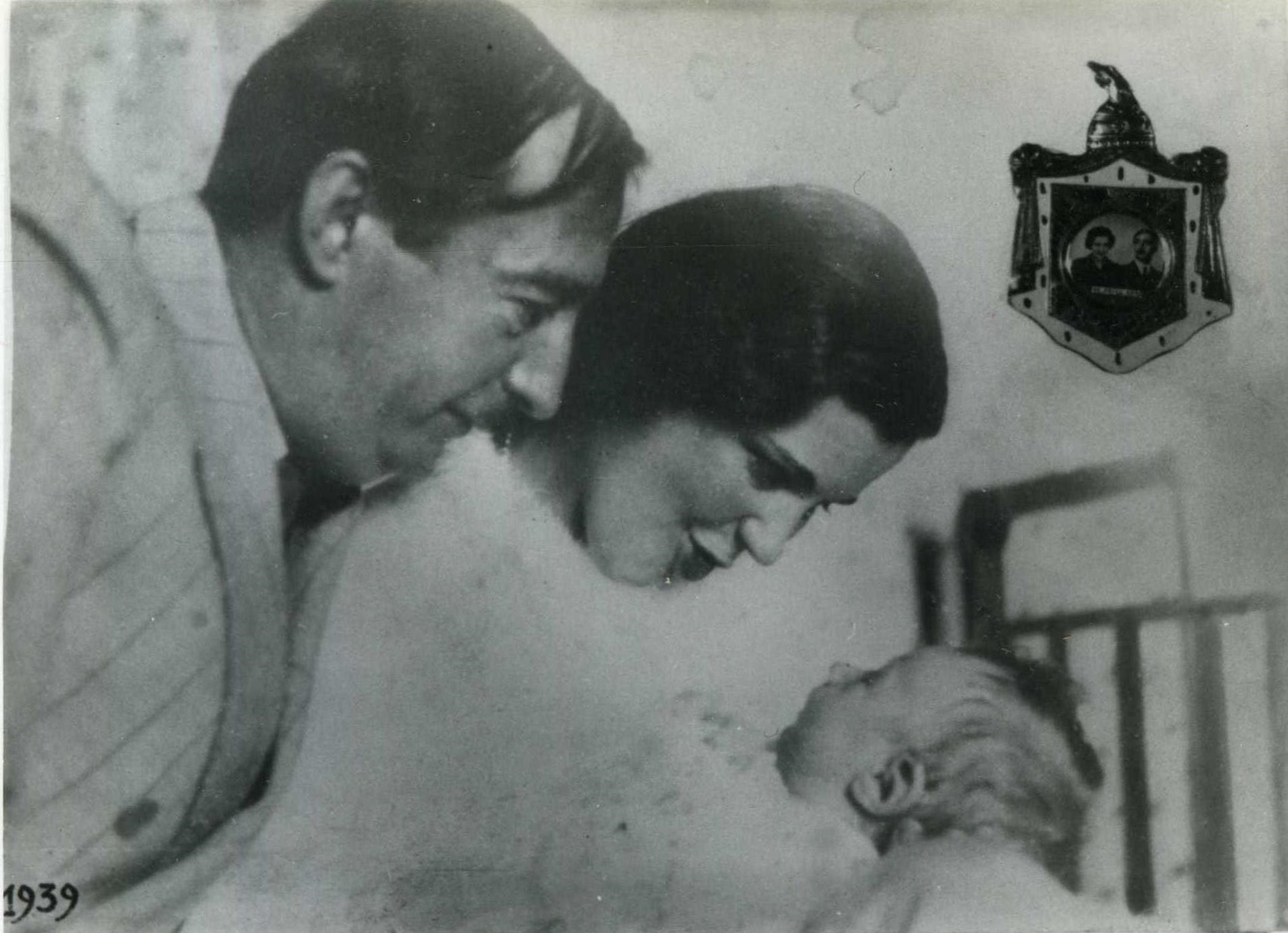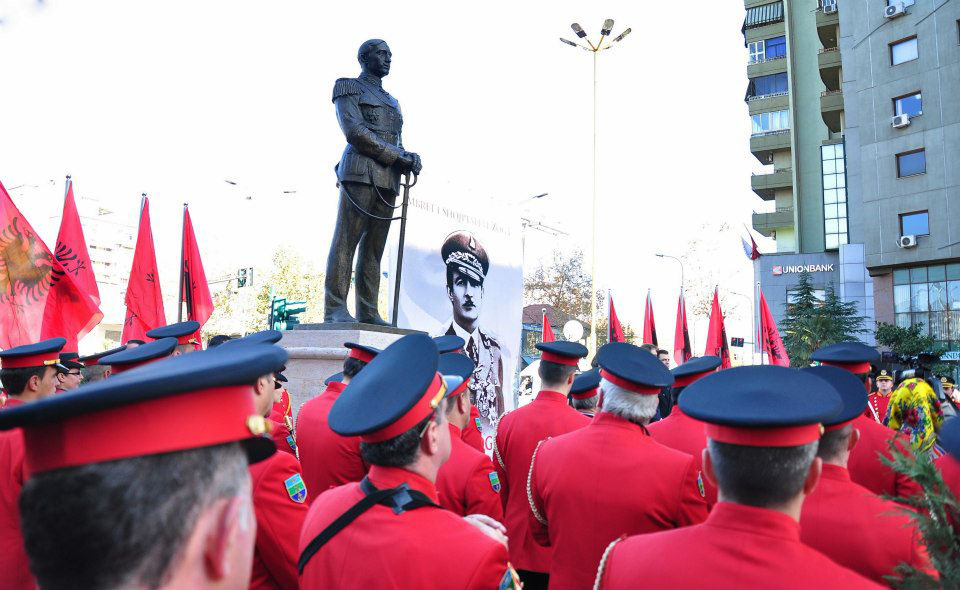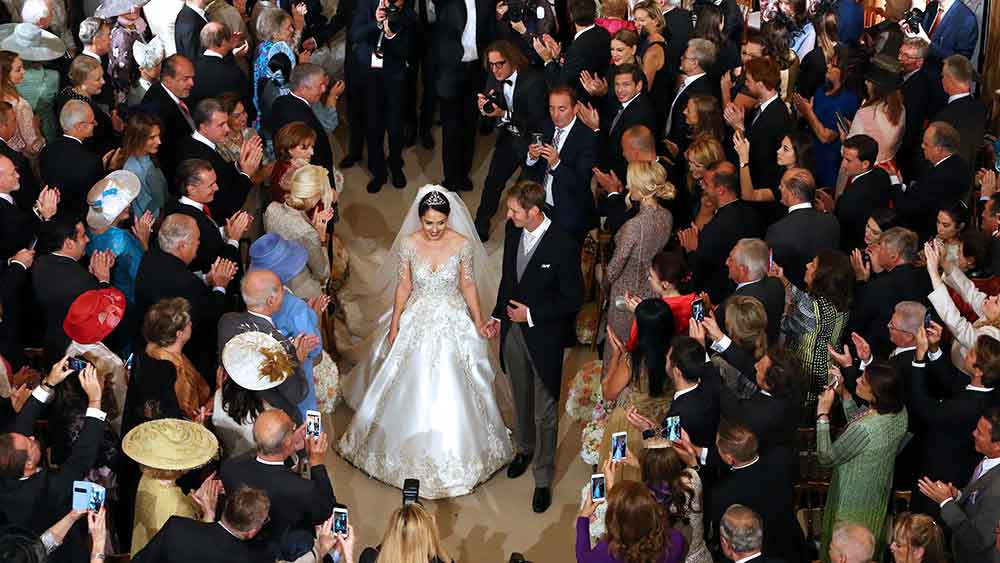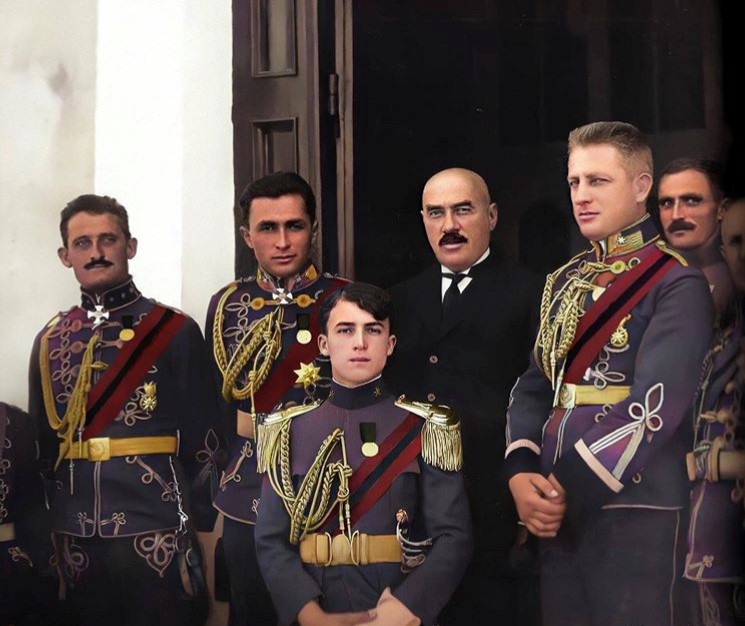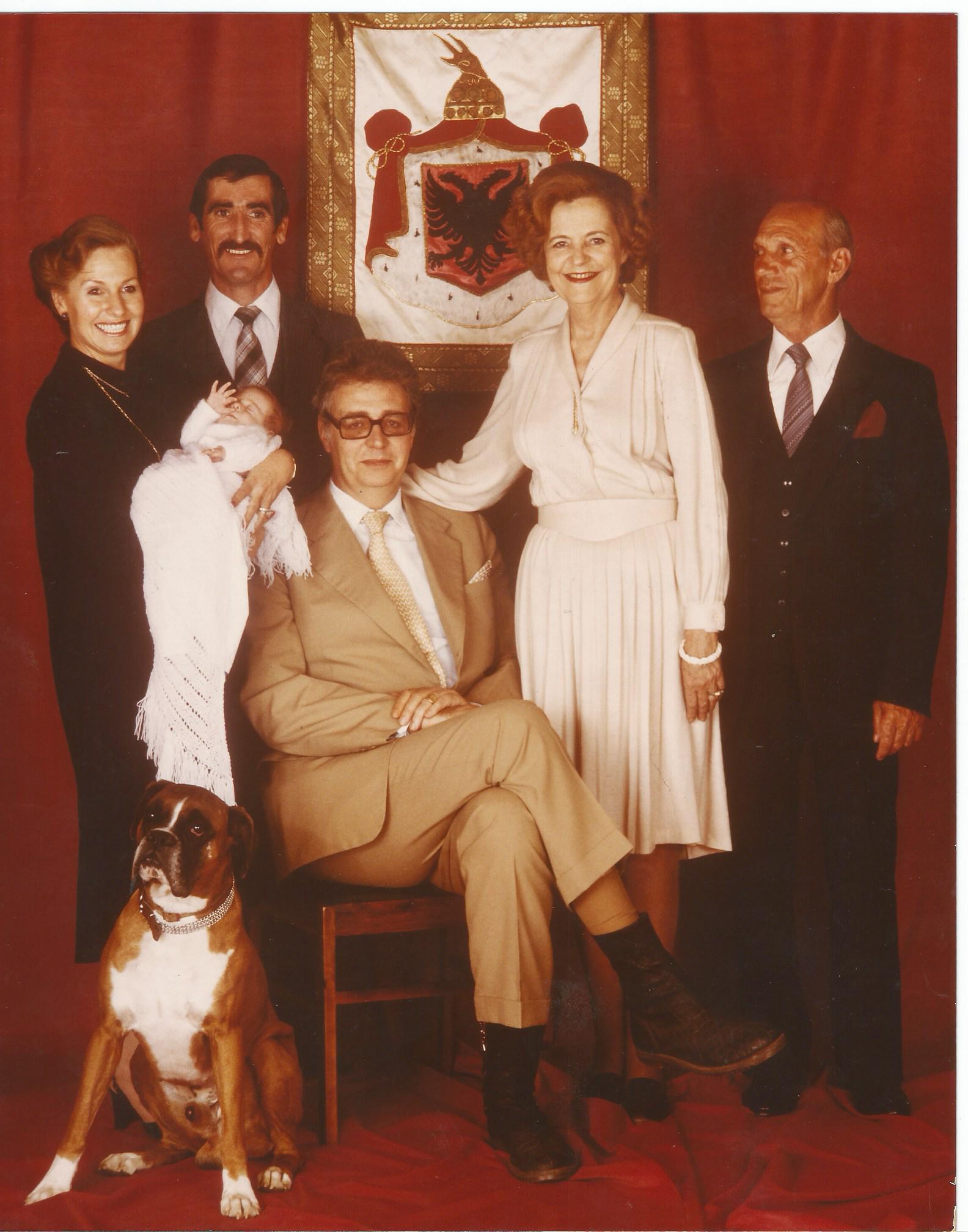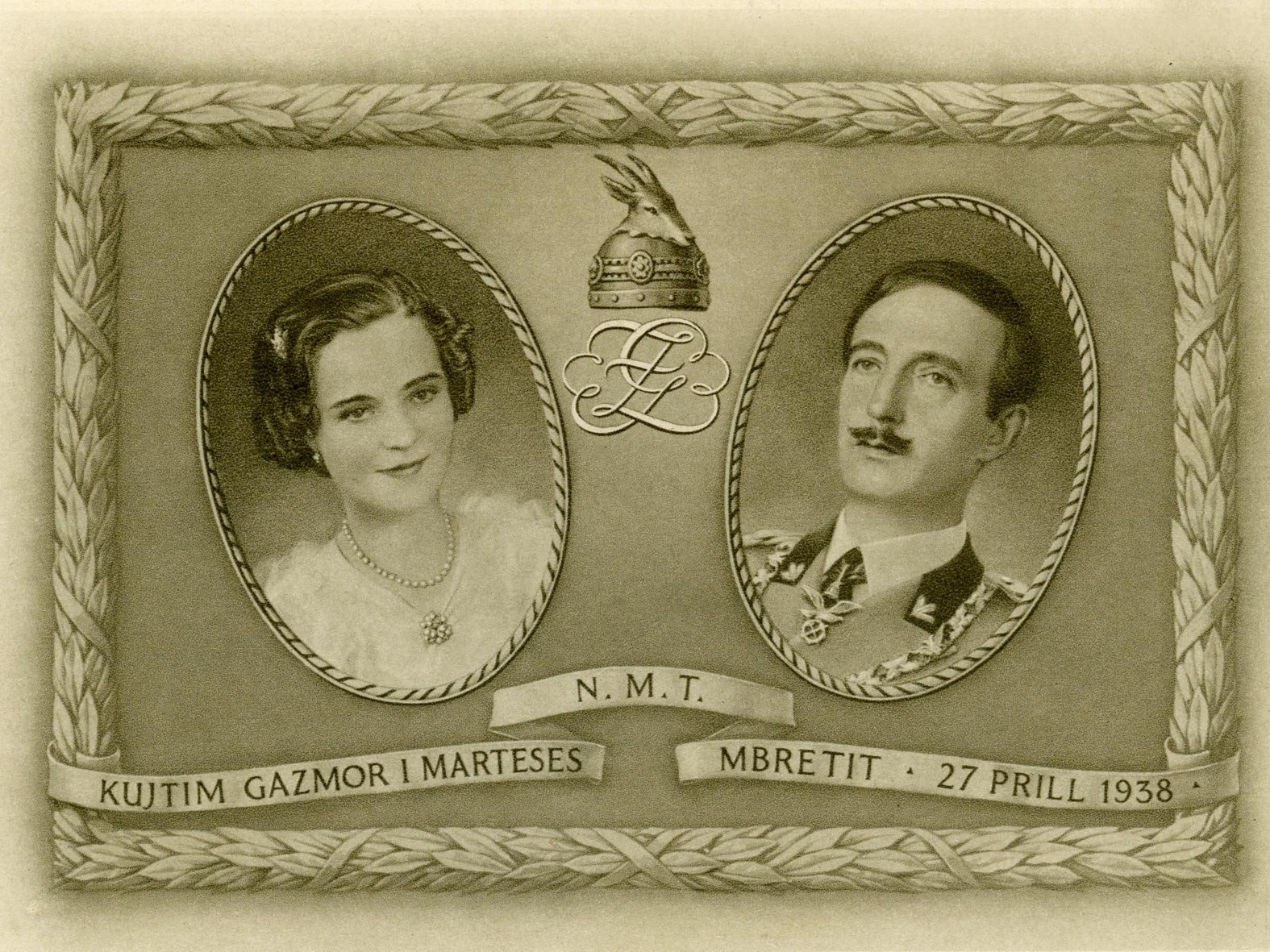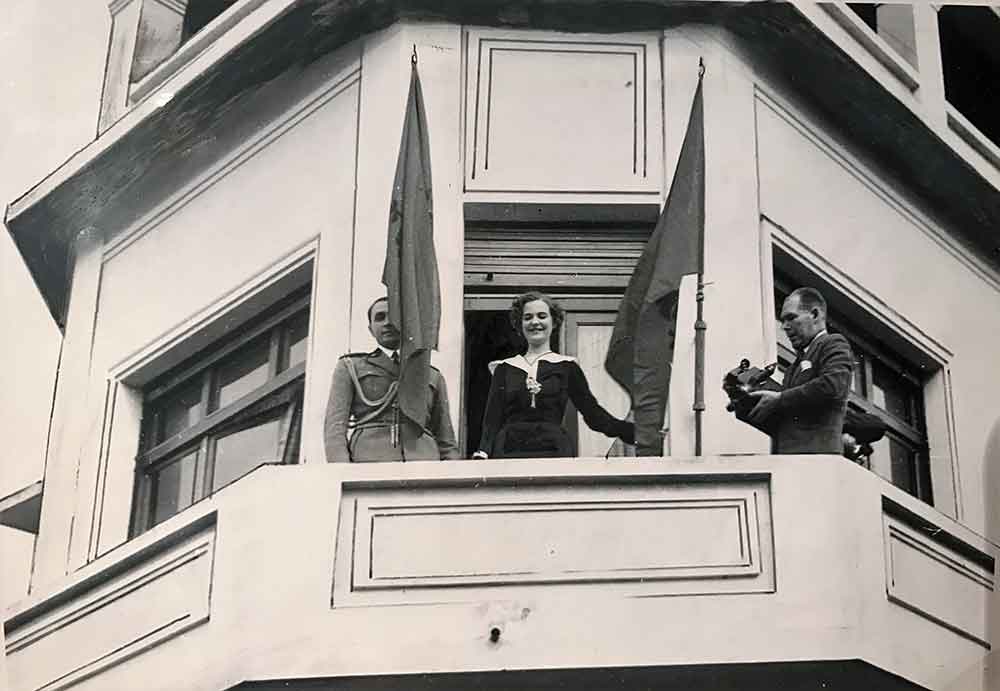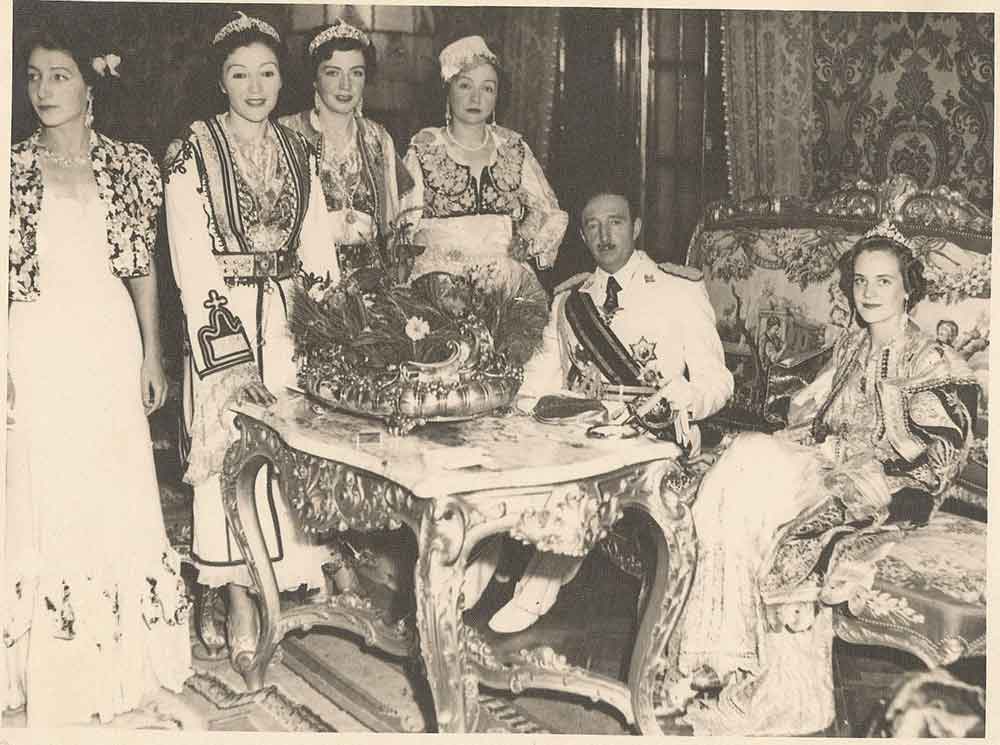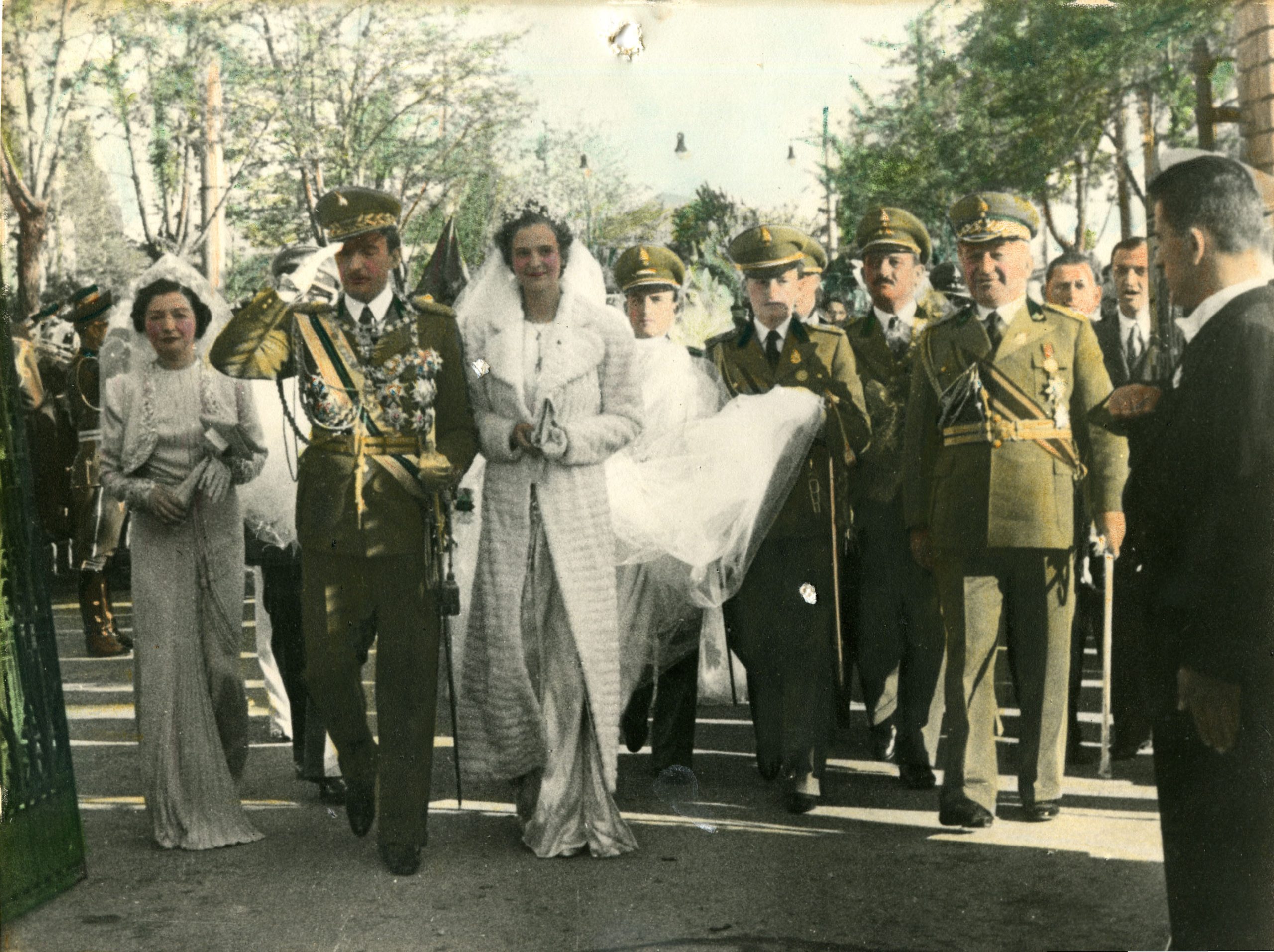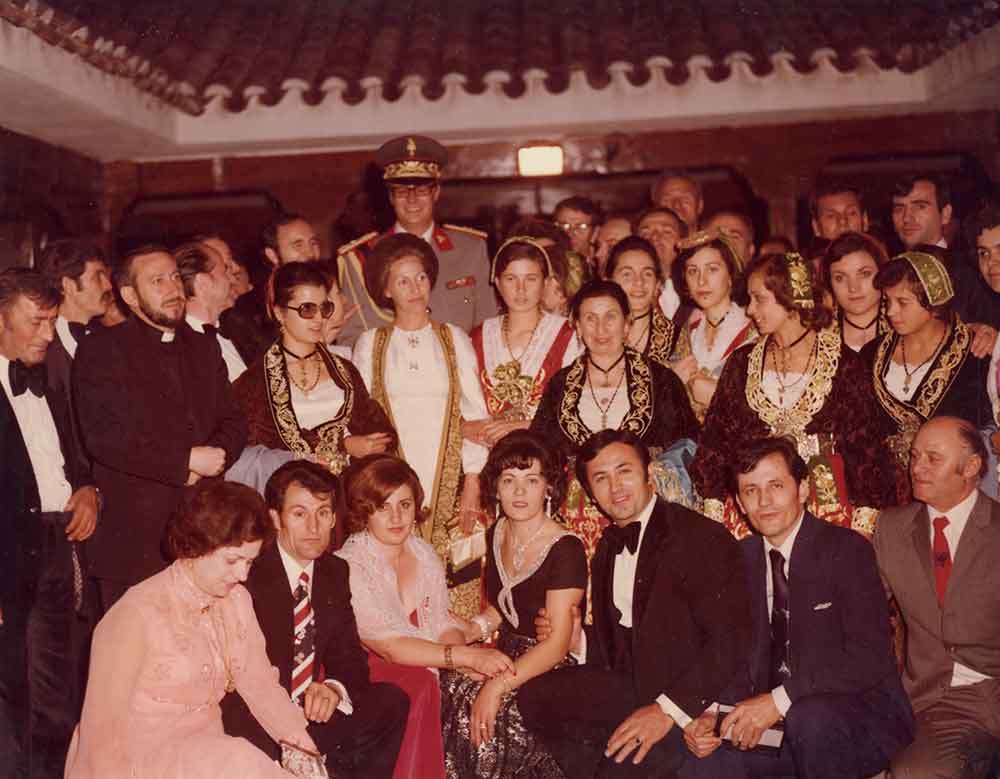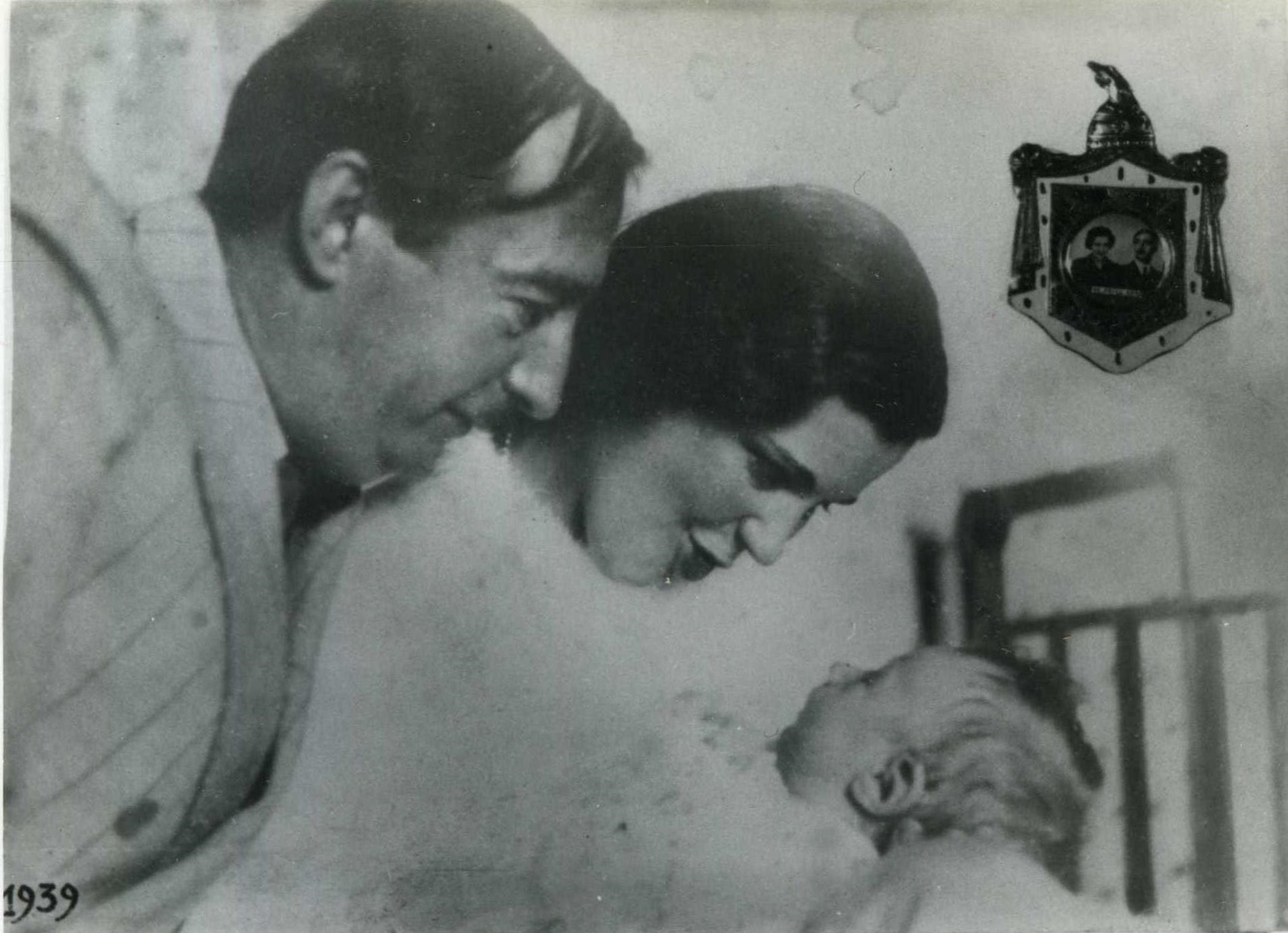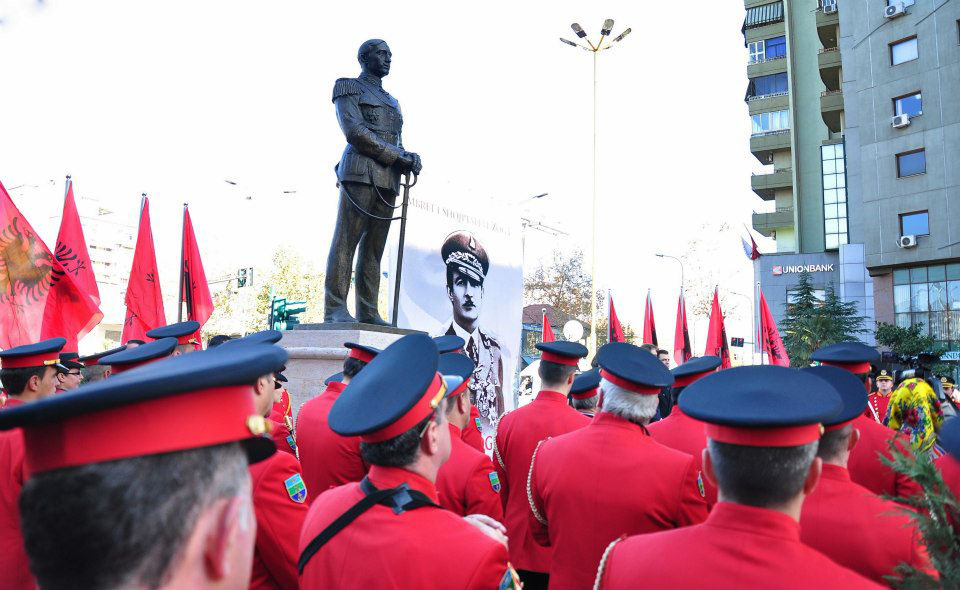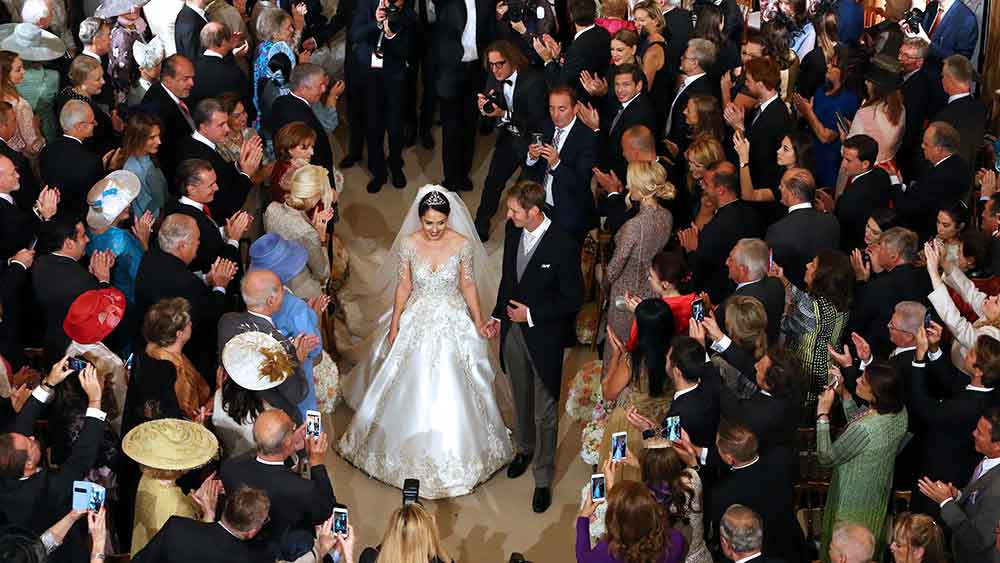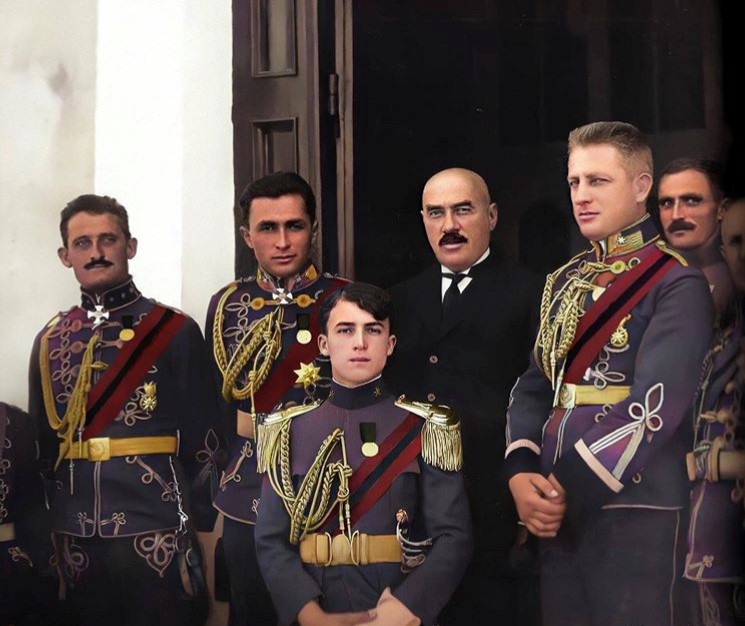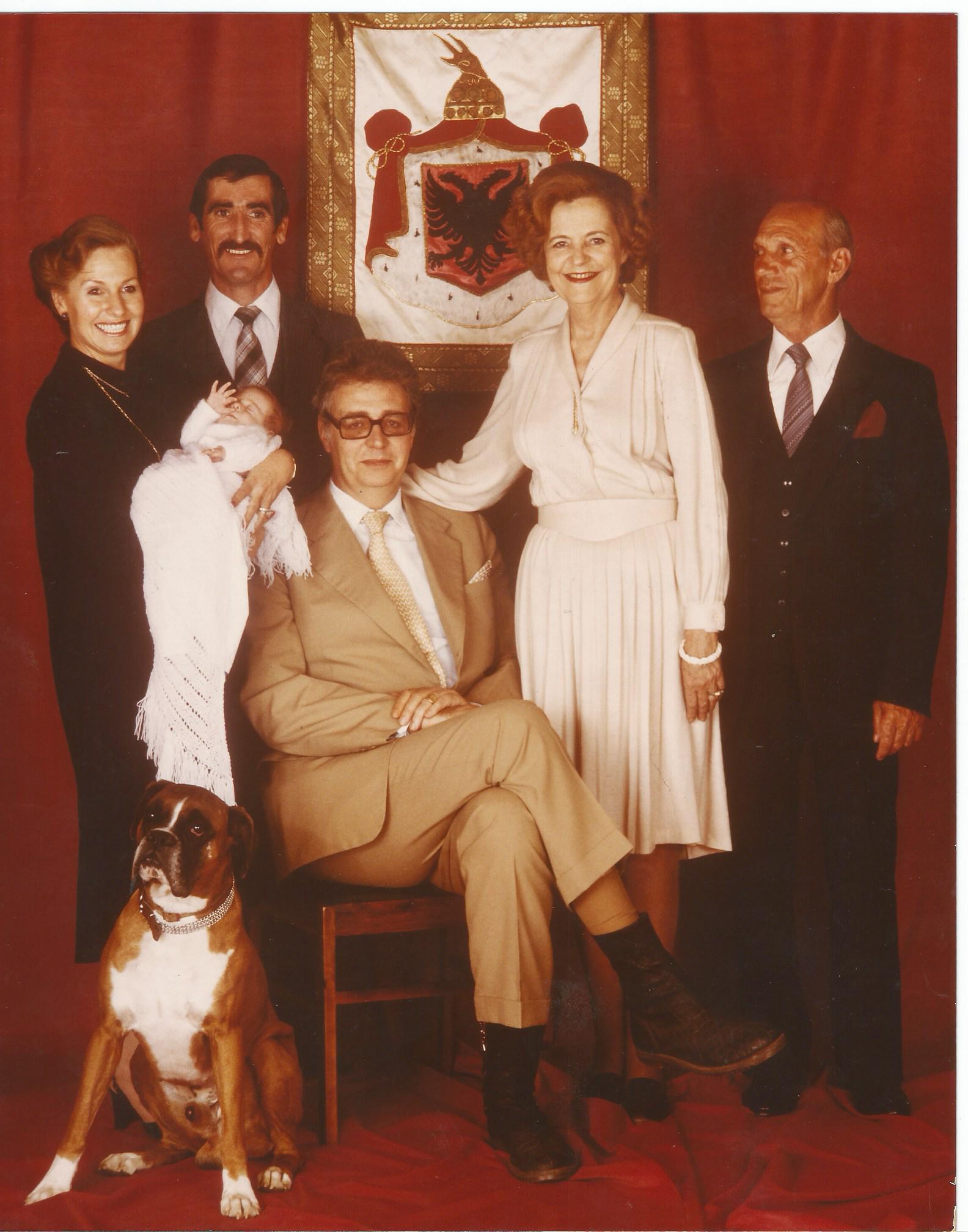 It was in the latter part of the fifteenth century that the founder of the Zogu dynasty, (known as Zogolli until 1922), came to the northern Albanian province of Mat.

Under their hero, George Castrioti Skanderbeg, the proud mountain folk had their taste of freedom. However after Skanderbeg's death in 1468, they could no longer withstand the powerful Ottoman Empire. The people were once again unwilling subjects of the Sultan, waiting for someone to lead them to rebellion.

Thus, when Zogu raised his standard against the Ottoman governor Gasi Bey, the mountain warriors eagerly rose with him. The Ottoman governor was killed in the rebellion and Zogu became ruler of the Mat. It was at this time that the family, heretofore Catholic, were converted to Islam and the Ottoman Sultan acknowledged them as hereditary rulers of the region.

Here, in the wild mountains and forests, the Clan prospered and was free. The prowess of its warriors was respected far and wide, and often they were called upon to assist other clans to revolt and fight the common enemy – the Ottomans.

In 1614, Zogu "The Young" was killed in one such battle. He had received a desperate call for help from the leaders of a clan in central Albania, and had assembled his forces for war. After twelve days of severe fighting in the heights of Peqin, the Ottomans were forced back; but during the fighting Zogu was mortally wounded. He was buried in Tirana. His sons Abdullah Bey and Selman Zogu continued the resistance. In 1621 Abdullah was killed at the battle of Qidhën, near the White Drini River, and six months later his brother Selman died defending "Qafe Bullit". The reins of power fell to Ahmet Pasha Zogu, who ruled until he was condemned to death by beheading in Ohrid in 1633, presumably after a failed rebellion.


40 Historical dates of the Royal family and King Zog

1895

1895

1895

1903

1903

1903

1908

1908

1908

1911
8 octobre 1895, à Burgajet Mati, naissance d'Ahmet Xhemal Zogu

8 tetor 1895, në Burgajet të Matit lindi Ahmet Xhemal Zogu.

8th of October, Burgajet Mati, Ahmet Xhemal Zogu was born

Zogu studied at the Galatasaray School in Istanbul

1903, Zogu étudie à l'école de Galatasaray à Istanbul

1903, Zogu studioi në Shkollën Gallata Saraj në Stamboll.

his father Xhemal Pasha Zogu died

1908, décès de son père Xhemal Pasha Zogu

1908, vdes babai i tij, Xhemal Pashë Zogu.

Zogu returned to Albania to lead a revolt against the Ottoman occupiers